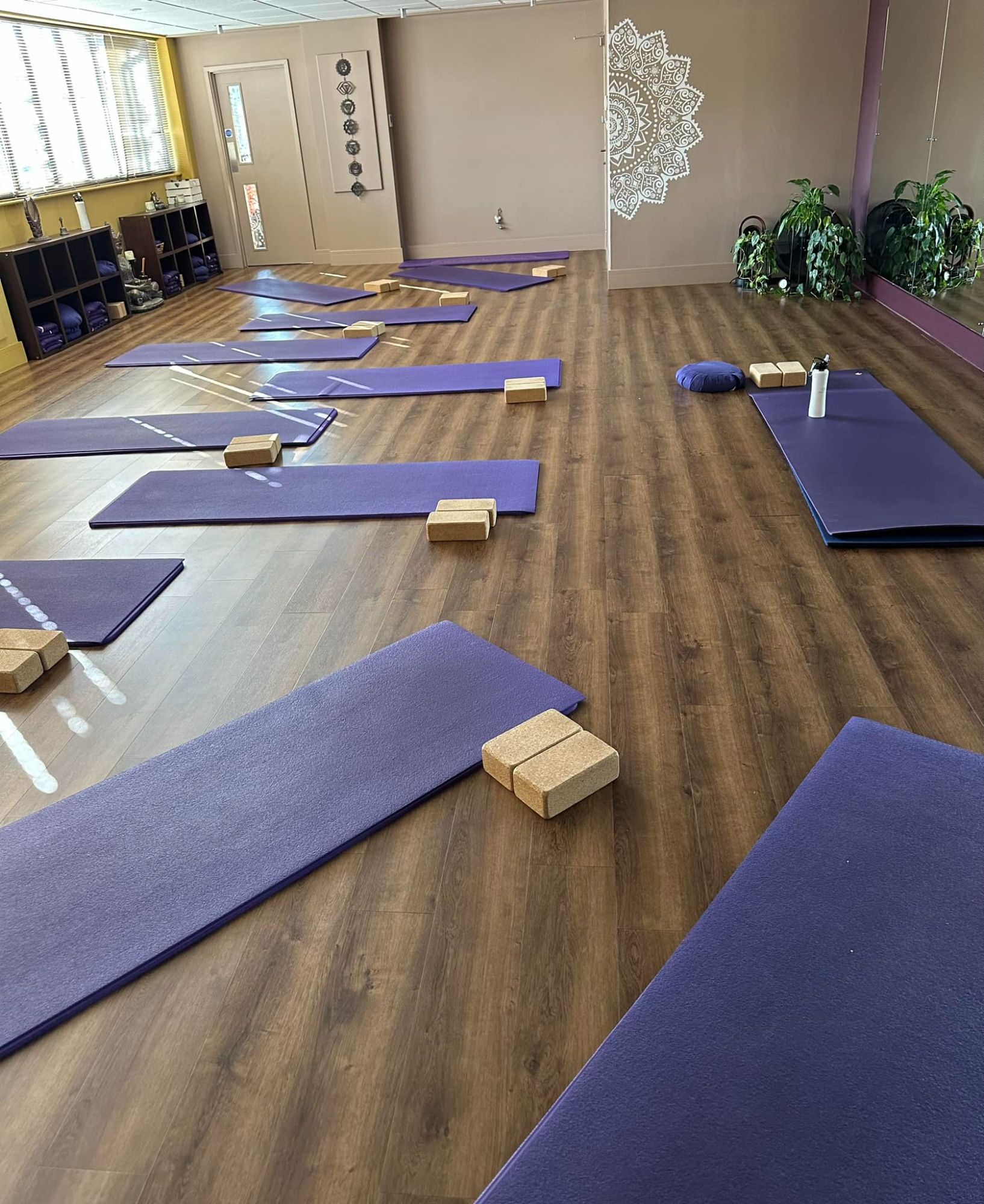 Class Timetable
We offer a wide range of yoga classes at the Power of Yoga studio in Greenhill, Sheffield.
You can find full details about the class, by clicking on the name of the class on the timetable.
The details of the teacher and the most up to date timetable is available on the GloFox booking app.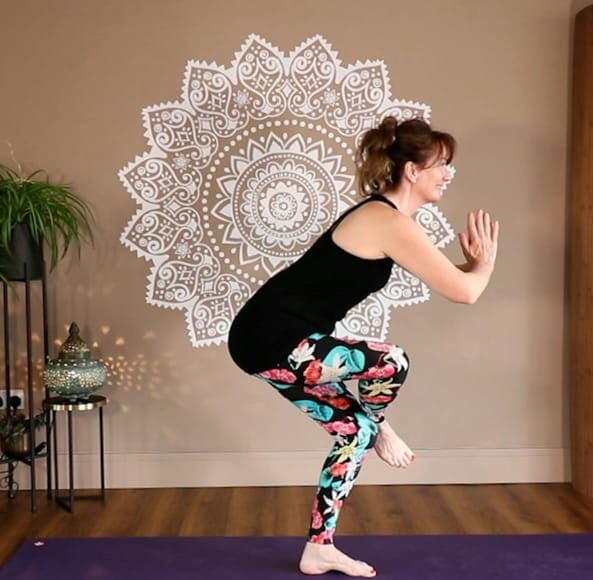 | Monday | Tuesday | Wednesday | Thursday | Friday | Saturday | Sunday |
| --- | --- | --- | --- | --- | --- | --- |
Get the Gloxfox App to book & manage your classes & membership