Come and relax - take time out for you (you matter)
We offer beautiful workshops and course at our yoga studio in the heart of Greenhill in Sheffield.
Workshops and courses are open to anyone - you don't need to be a member of our studio. We welcome you to book a place.
We can't wait to see you at the studio.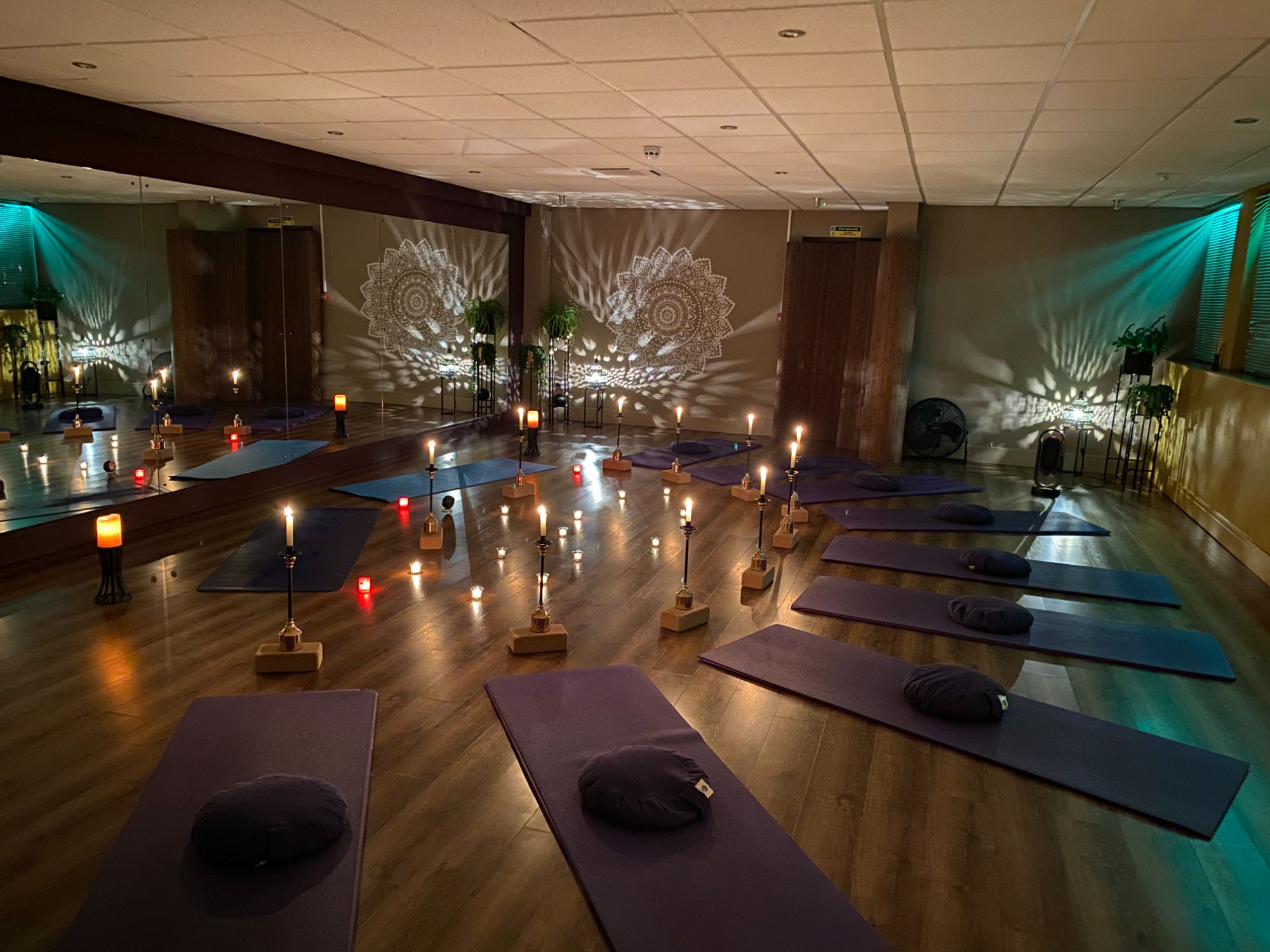 Interesting in hosting a workshop or hiring our studio?