A beautiful boutique Yoga studio in the heart of Greenhill in Sheffield
We are a friendly, down-to-earth yoga studio with small classes, great teachers and a wonderful sense of community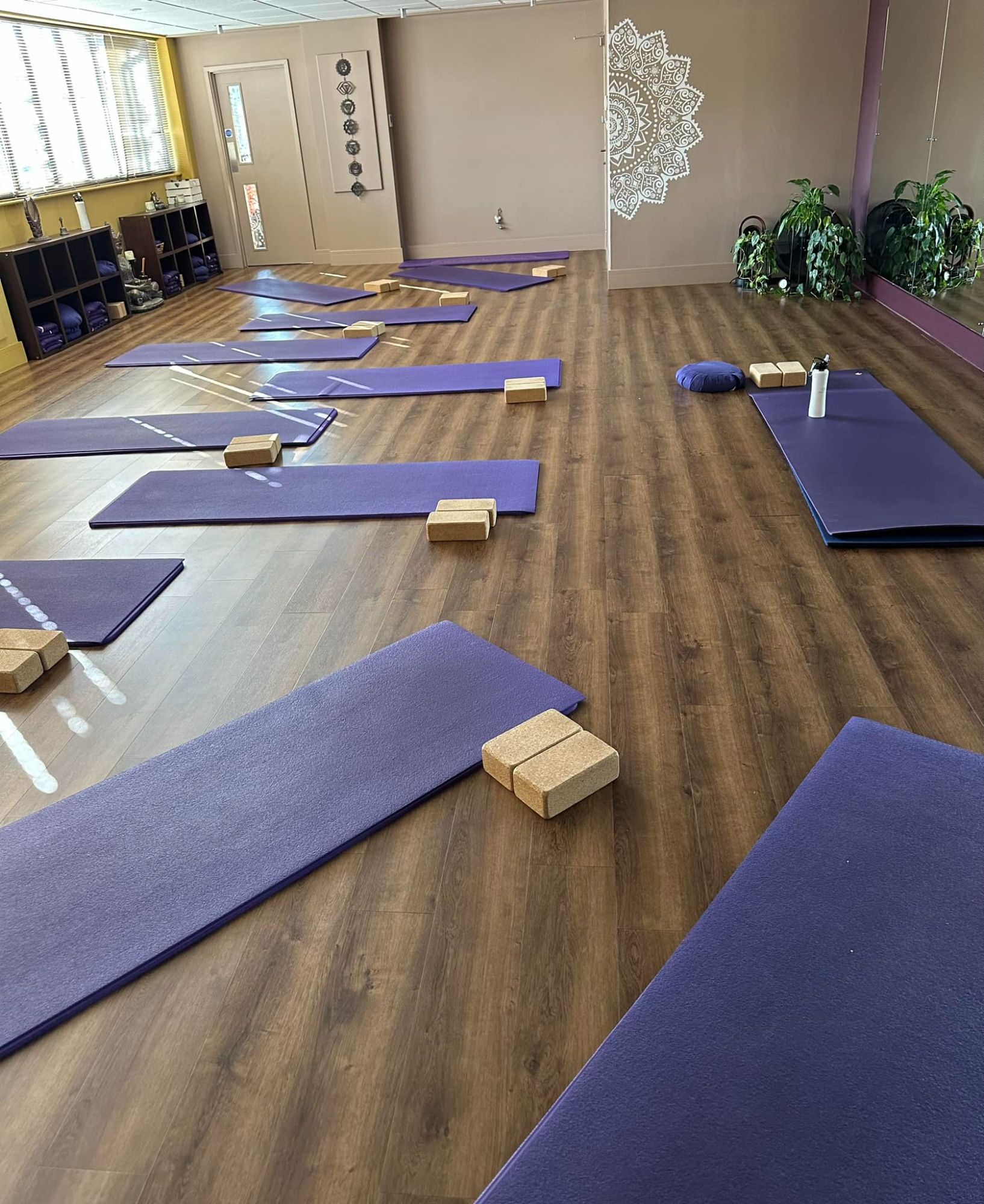 Our beautiful studio is a relaxing space where people love to spend time.
Life is busy, and we play many roles, and often, slowing down and relaxing aren't at the top of the list. But we think it should be.
Our studio is a sanctuary where you can close the door on the to-do list and the demands from others and stop.
Our yoga classes and studio bring you that space and time you deserve.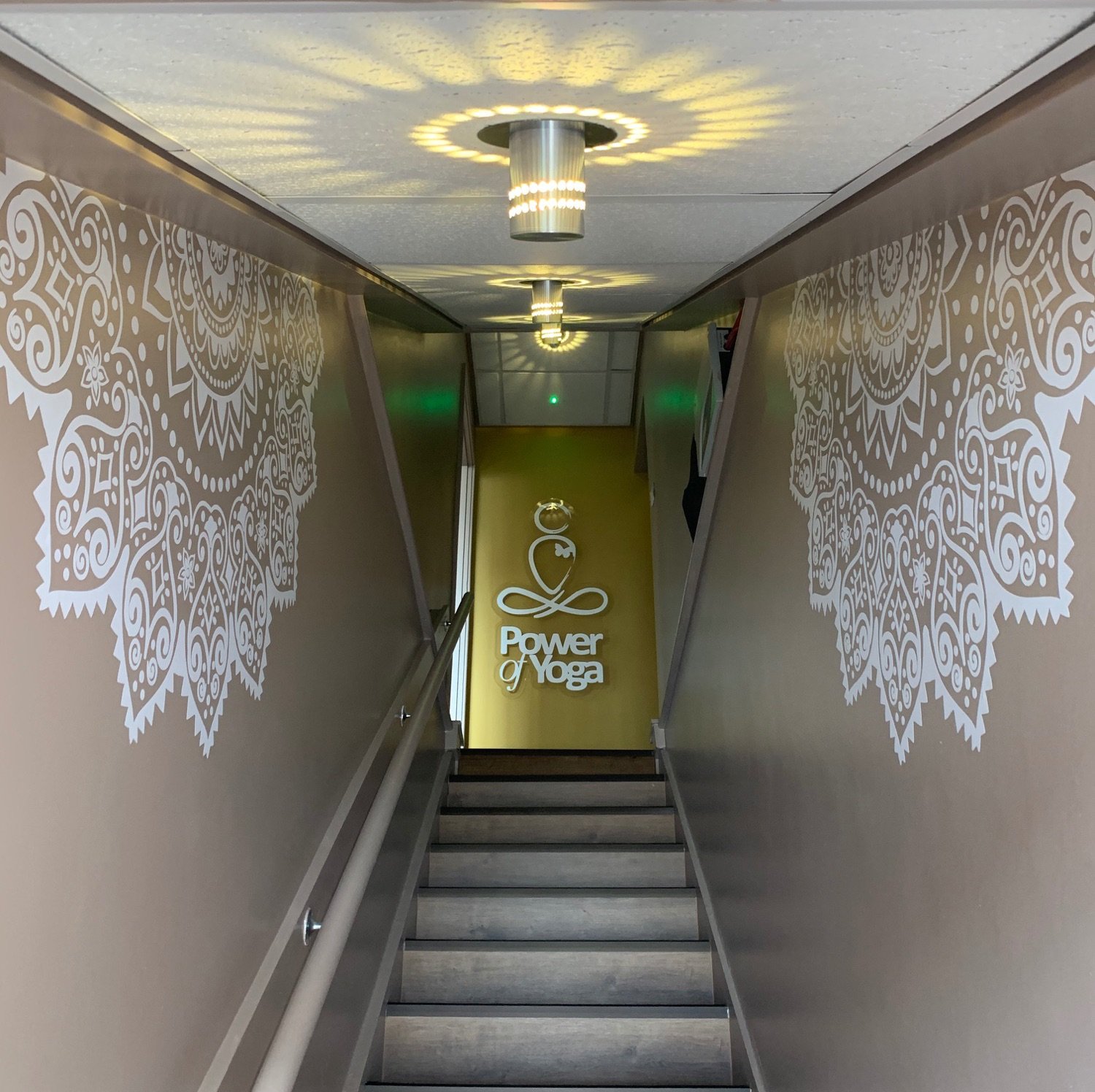 We are welcoming and inclusive.
We care.
We are community focused.
You matter to us.
Maybe you are worried about trying a new studio or even trying yoga for the first time.
We understand those feelings.
Our yoga studio is welcoming and a place where absolute beginners can explore yoga with safe guidance and support. Experienced yogis can find a new space to practice.
Our studio is for you.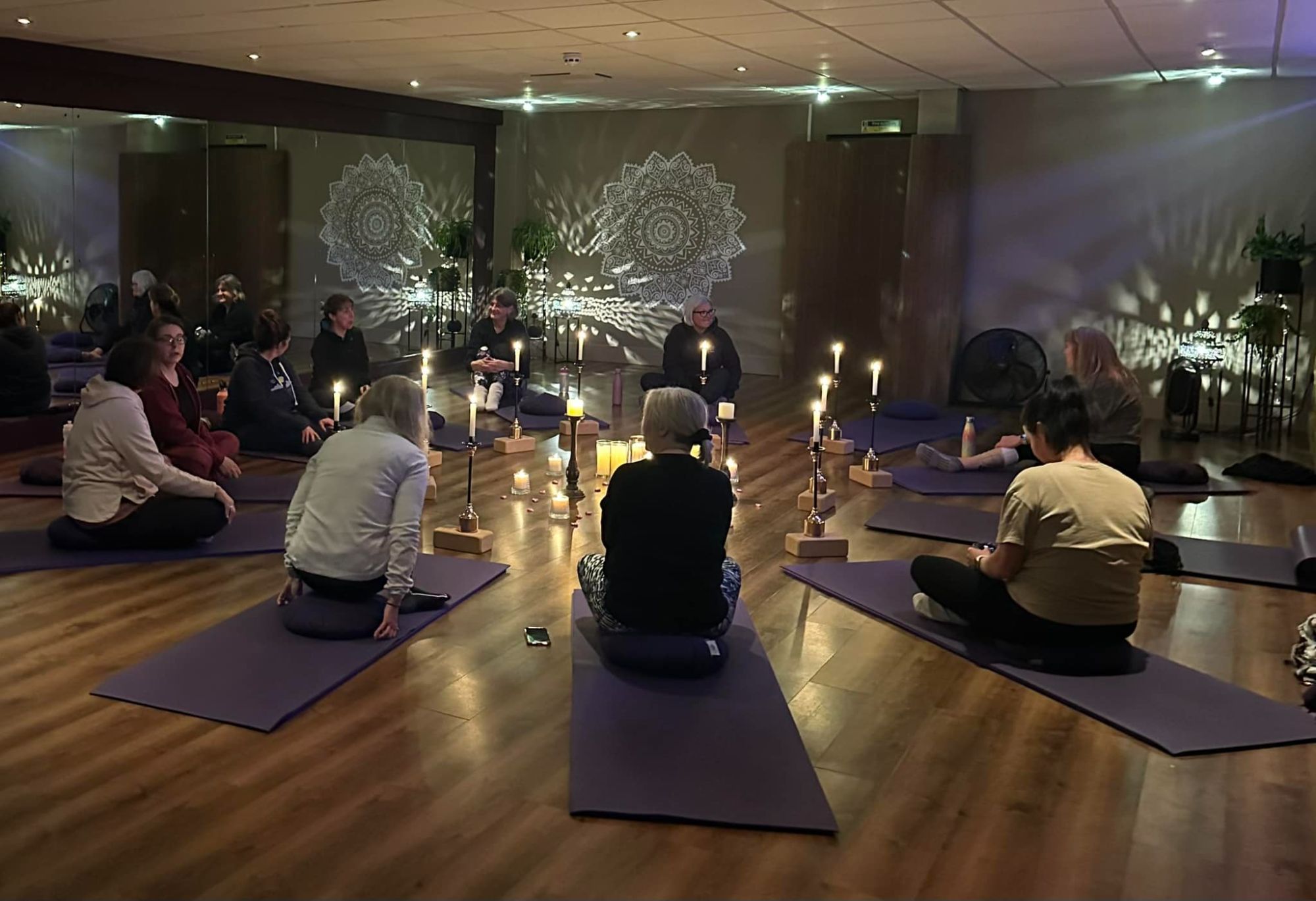 It doesn't matter what shape you are, how sporty or unfit (you feel) or how old or young you are.
There are no rules!
Ignore the pictures of people doing the splits or headstands; you can do that if you like, but it's not essential.
Yoga is much more than that. We explore yoga at heart and work with you to bring all the wonderful benefits.
Yoga can help with arthritis, heart health, back pain, digestion, stress, anxiety and depression. Plus, it brings benefits like improved muscle strength, flexibility, and better sleep.
"I absolutely love doing yoga at the Studio. Yoga is part of my life now, and I would never want to go anywhere else to practice it."
"The studio is run with professionalism and a caring attitude. It has a lovely feel and is beautifully looked after"
"So knowledgeable and friendly - I love coming to the studio!"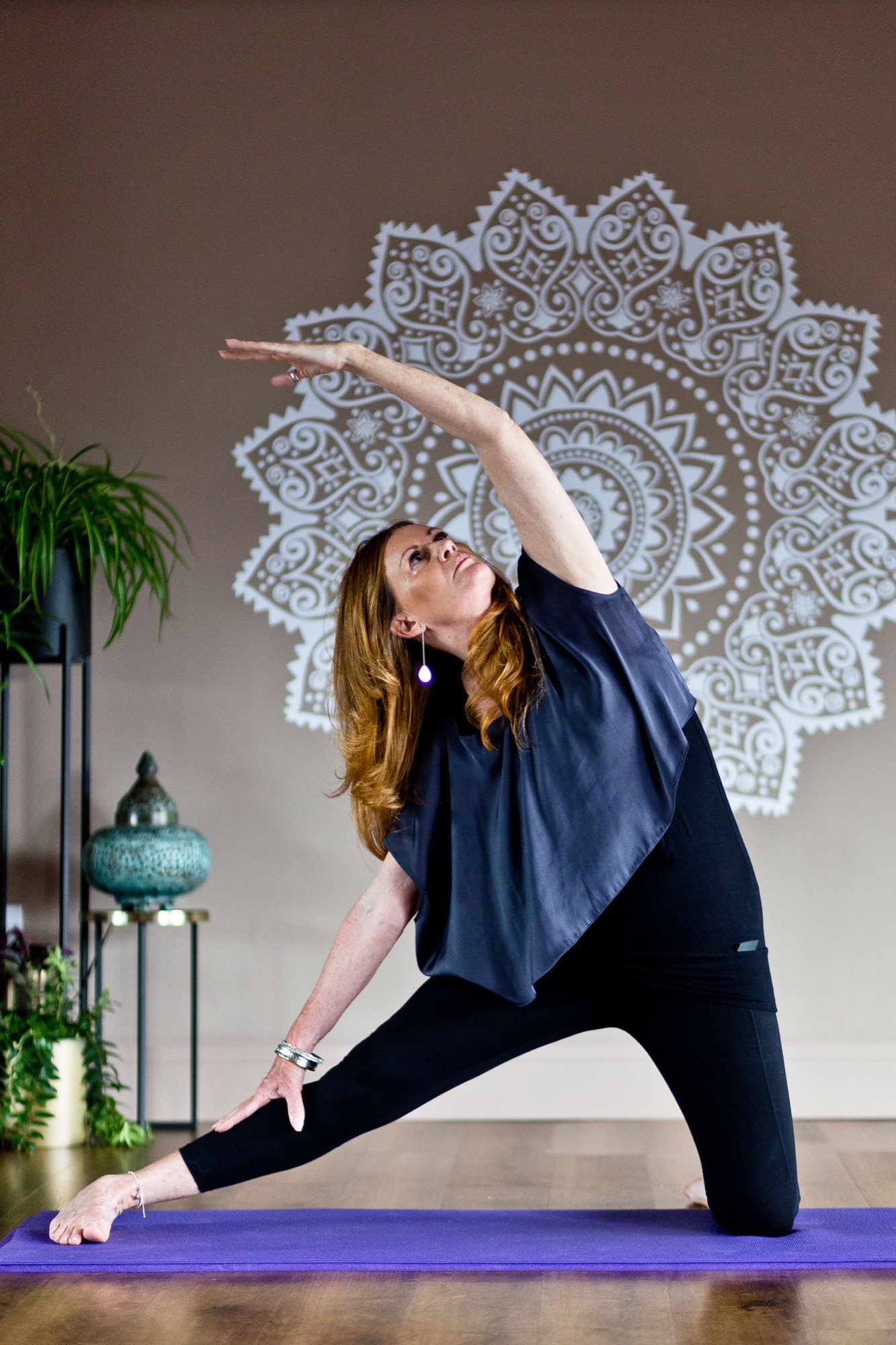 Yoga is my passion in life, and I cannot imagine life without it.
I opened the studio in 2014 having spent 25 years in nursing and health care. It was time for a change.
My passion for health, well-being, fitness, movement and flow led me to do my Yoga Teacher Training in 2010 with Steve Avian at Shamayoga School, Sheffield.
I wanted to create a space that gave the whole yoga experience.
I wanted to focus on small intimate classes (our classes are a maximum of 10) and give real personal interaction to help people really enjoy yoga and get all the brilliant benefits.
The class are taught by me, my sister, and my wonderful teachers. There is a brilliant mix of styles and types of yoga and you can experience them all.
The way I teach and practise is constantly evolving. I'm continually attending courses and learning. I love bringing my newfound knowledge to the studio to share with our lovely members and teachers.
I'm really passionate about Max Stroms Breathe to Heal programme and use this throughout my practice.
The studio is constantly evolving and during the pandemic, I took a big decision to refurbish the studio. The hard work paid off and we have a beautiful space which I am proud of.
Power of Yoga is a boutique studio. We don't want to and can't compete with big gyms with cheap monthly packages. We offer a totally different experience. We offer quality teachers who have undertaken extensive training, a beautiful modern space, a community and we are a small business which you can support.
I find it difficult to be in the "spotlight" and shine a light on myself (and studio). I'd much rather be doing yoga with you. I am getting better at shouting about our beautiful little studio. I'm sure you will love it as much as me and our members.
I am no different to you. I have a life that can be challenging, stressful and sometimes frustrating. I'm a mother, daughter, sister, business owner and everything in between. Life is busy, but one thing that is a constant - yoga.
Yoga has been life-changing for me, and I love that for you too.
Louise, Founder (& Teacher) of Power of Yoga
Find out more about joining us