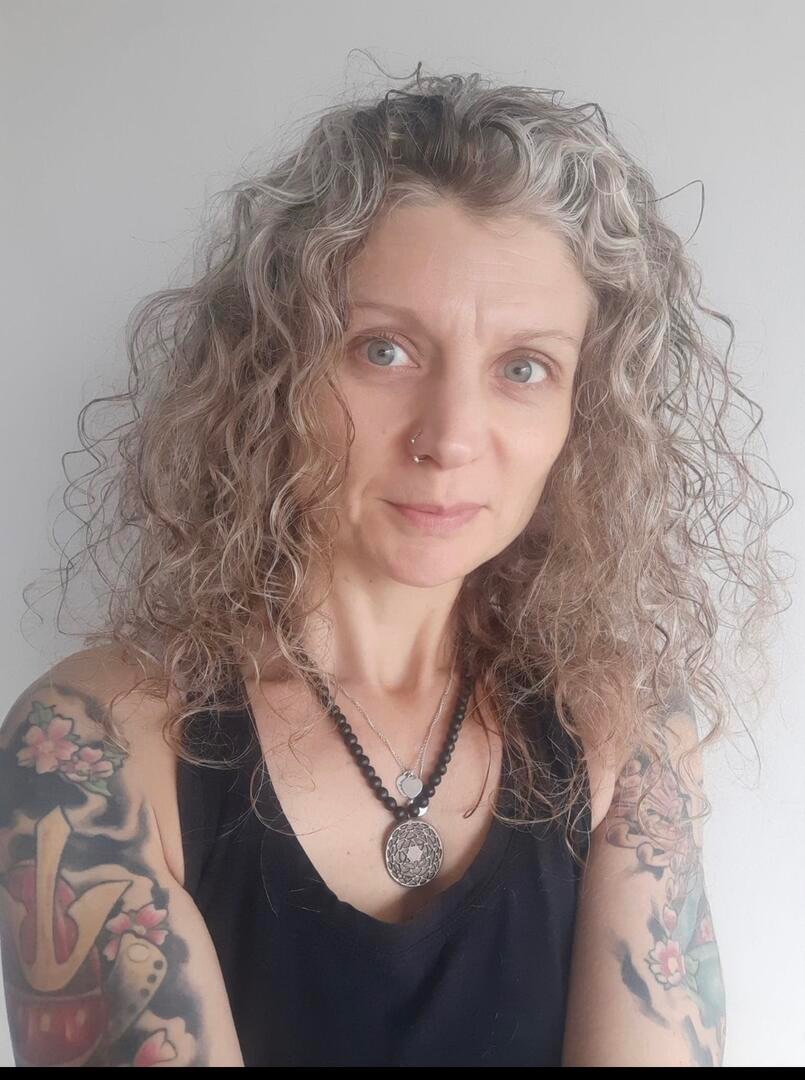 Yoga was recommended by my PT to support my running, but as soon as I came to the mat, I knew that there was more to Yoga than just the poses and stretches.
The more I practiced, the more I delved deeper into the whole Yoga lifestyle and realised that I had finally found what I have been searching for, to promote my physical and emotional wellbeing and help me find my 'Self'.
Yoga is a lifestyle, made up of many elements to help me with my commitment to my physical, emotional and mental wellbeing. Yoga is a source of contentment and observances to help me be the best version of my Self.
I have gained so much from the teachers I have practiced with. When the opportunity came up for me to do the 200 hr Foundational Teacher Training, it helped me delve deeper into the Yoga lifestyle and allowed me to offer others what I received and cherished from the teachers that I had practiced with. Since then, I have attained a further 50hours Embodied Vinyasa Training and am currently working towards an additional 50 hours Embodied Yin, 25 hours Hot Training and 25 hours Trauma Informed Training. All will support me to provide a safe, empowered and encouraging environment for those who practice with me. I enjoy a variety of Yoga disciplines, from structured Breath Flow Vinyasa, Hatha for stronger holds and a nourishing longer holds Yin practice.
I have a love for Embodied practice, which sees the feminine element direct body flow and movement, rather than relying on a more masculine, structured practice, being directed from the mind space.I genuinely get a sense of gratitude from the connection and energy that comes from teaching, which makes me feel very content.