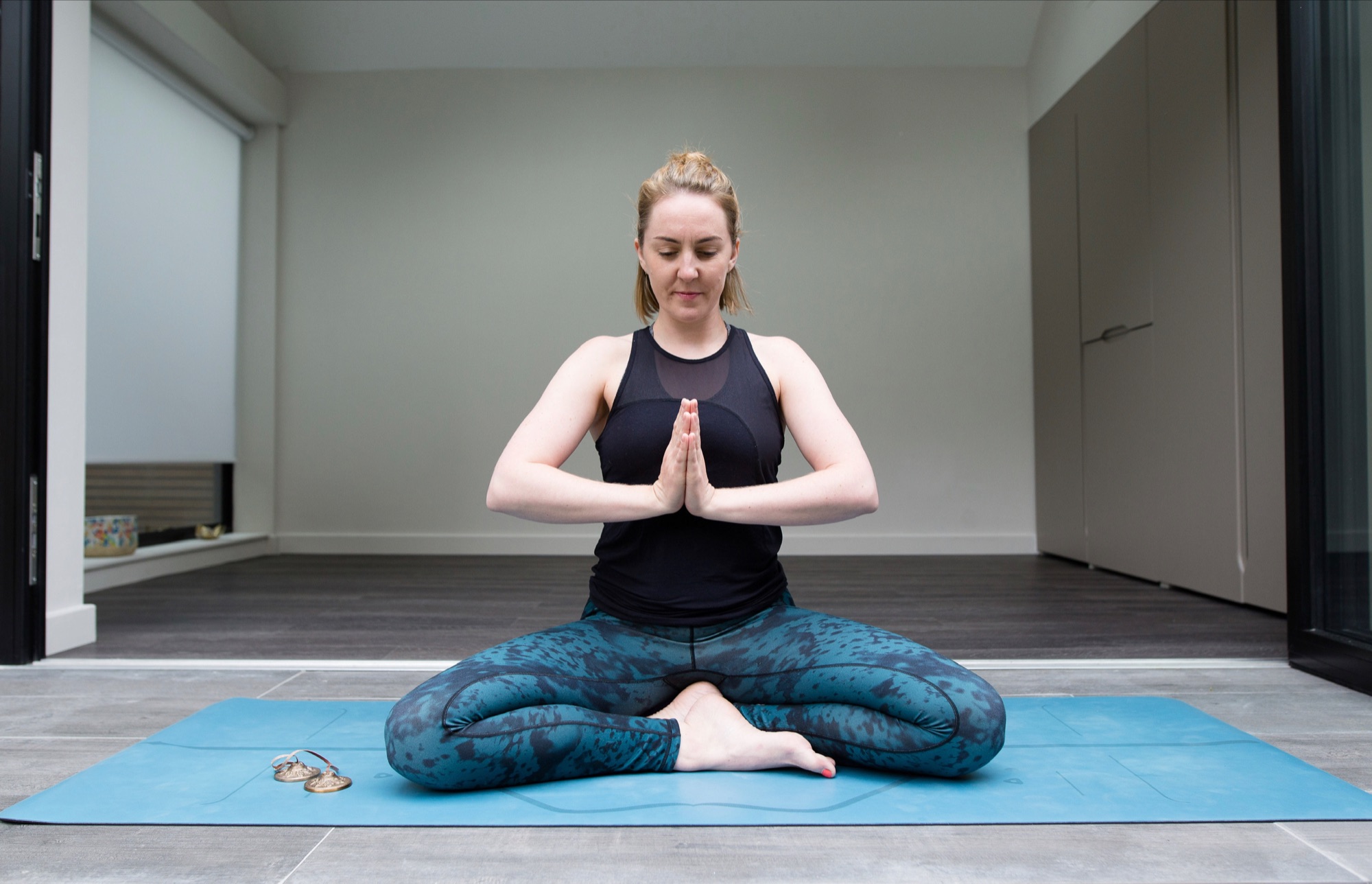 I have been practicing yoga for over 15 years, committing fully once I understood the benefits for my mind as well as my body, that yoga happens on and off the mat. After six years teaching in primary schools in the UK and Australia, I then decided to take my teaching experience to a different environment. I completed my 200 hour teacher training in 2018 with Yoga London, enabling me to share the magic of the mat with others. Later that same year I trained with YogaBeez in Children's Yoga and YogaMama in Pre and Postnatal Yoga. To be part of and be able to support women through this beautiful life changing journey is such a privilege, and became even more special when I welcomed my first child in 2020. My classes are relaxed, have a sense of fun and take place in a safe and encouraging environment. There is a focus on functional movements and making yoga accessible to everybody and every body. Expect to leave my class feeling confident, empowered and relaxed.
Mondays 19:30 - 20:45
This Class is a time for you to recognise the changes in your body and connect with your baby/s. We will go through breathing techniques and movements to keep you calm and comfortable through pregnancy, birth and beyond. Come to relax, to breathe and to move, and to meet other local mums.
Welcome from 12 weeks right through to birth. Open to complete beginners and those with experience.
Suitable for pregnant ladies
Good for Movement, Breathing and Creating Calm at this exciting time of your life .